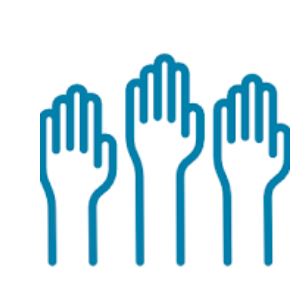 Volunteer from home
Don't currently have capacity to attend one of our volunteer sessions but would still like to help? Why not consider options for volunteering from home?
Below are some ideas to help get you started.
Please contact us for further information or if you have any queries: volunteer@littlethings.org.au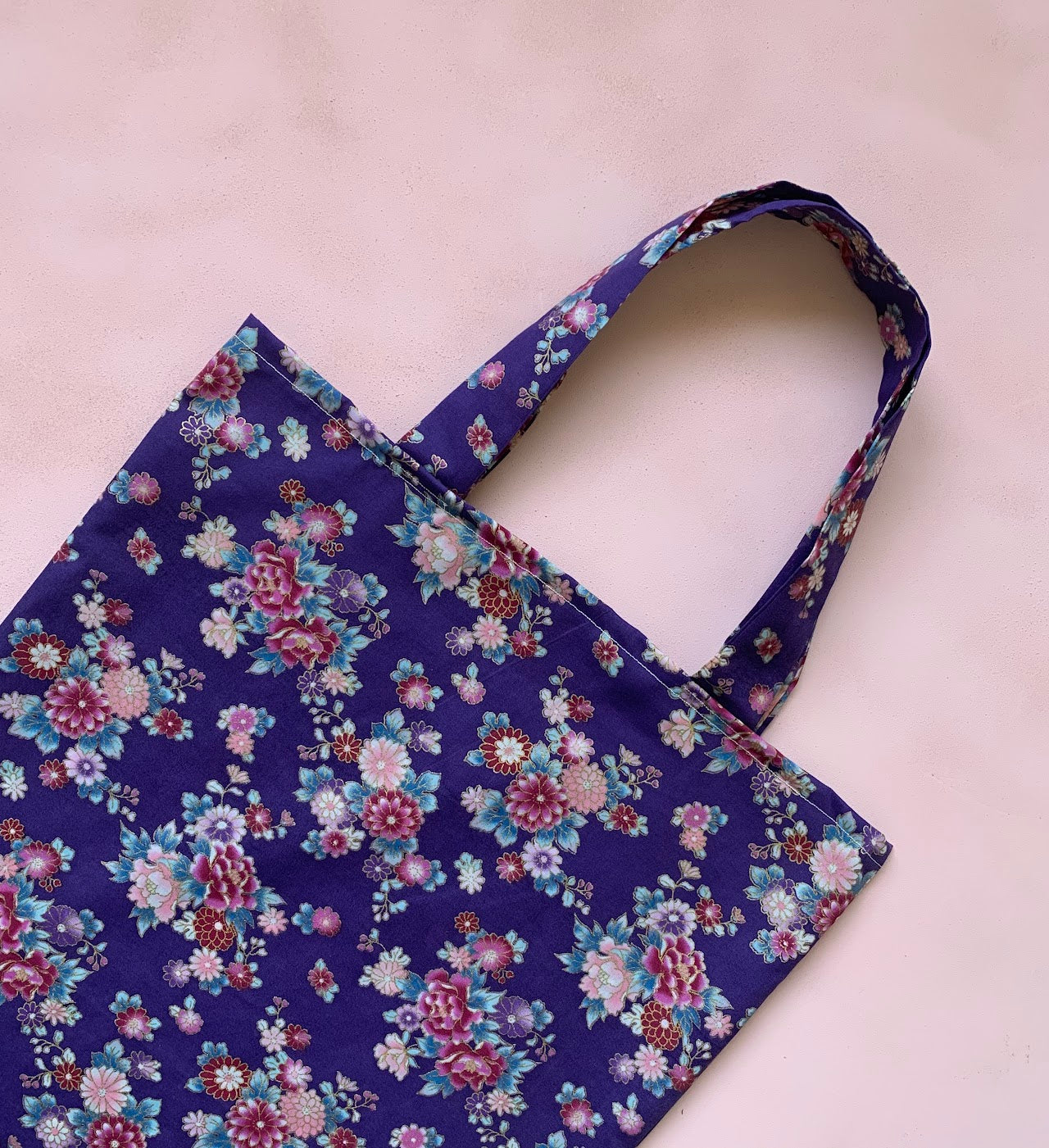 Sew reusable cloth tote bags
We need 80 cloth bags each month!
Please use the tutorial below to sew tote bags and help us reduce single-use plastic packaging.
Recipients of our New Baby Boxes will receive a beautiful handmade bag they can continue to use as their child grows, and it will also help reduce waste and protect our environment.
IMPORTANT:
Woven cotton or calico fabric is recommended.
You are welcome to modify or use your own pattern, as long as the size of the bag is the same or slightly bigger. Final bags must be at least 40cm x 35cm as smaller bags will not fit our clothes packs.
Bags must have handles sewn on so that we can close them to stop items falling out. Drawstring handles cannot be used due to risk of choking.
The suggested width of the fabric to make the tote bag handles in the tutorial below is very narrow. Increasing the width will make it easier to sew and a longer handle is preferred, so we can tie them together.
If you have any other tips or tutorials for sewing similar bags, please let us know!
When you're ready to donate, please visit the Where to Donate page of our website for a list of collection points where you can drop off your completed bags.
If you cannot open either of the above tutorial please email hello@littlethings.org.au and we will send through copies of the instructions via email.